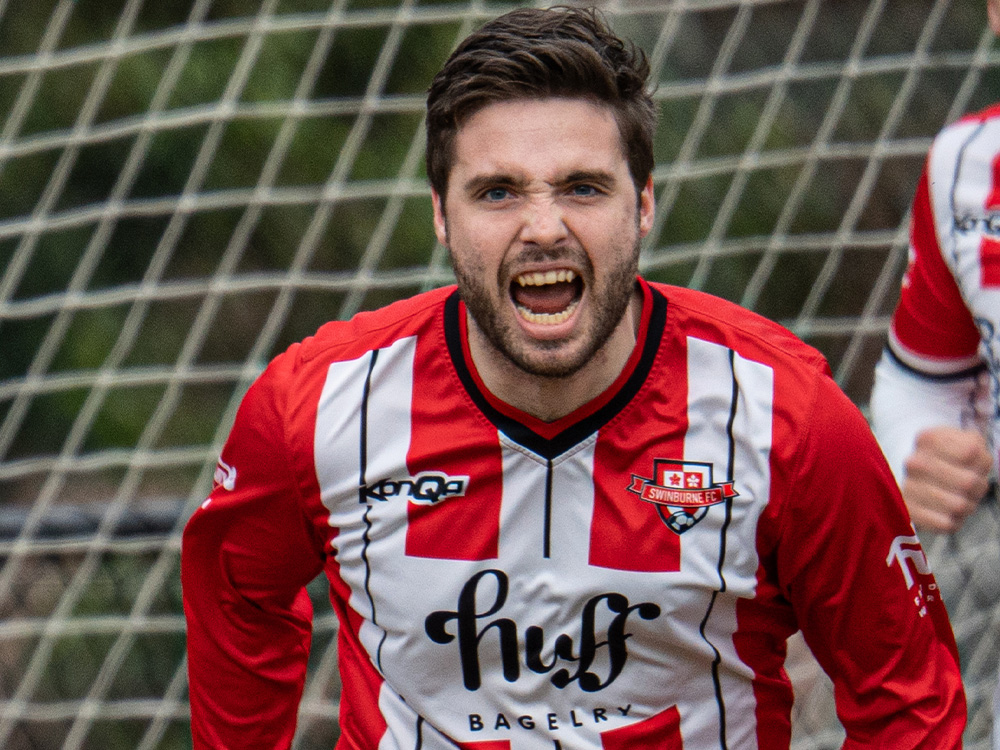 Harry Lawrence has officially signed with Swinburne FC for the 2023 Metropolitan League season, ending speculation he was looking to leave the club.
Rumours had began spreading that Lawrence was looking to depart Swinburne as early as Silly Saturday last season.
In a stunning turn of events the star midfielder has now put pen to paper on a deal which keeps him at Howard Dawson Reserve, at least until he gets itchy feet again.
Sources close to Lawrence have revealed that he never intended to leave the club, but was happy to fuel the rumours because he enjoys being the "centre of attention".
The news was welcomed by Metropolitan League 7 manager Yang Steven Archer Wu, who will no doubt look to build his squad around the dynamic midfielder.
"Why are you at my house?" Archer Wu said when this reporter tracked him down to ask about the news.
"I'm busy with work, this mortgage doesn't pay itself. Go away!"
Lawrence is expected to be at pre-season training as early as next week, but Swinburne President Thomas Burchsmith said he would believe that when he saw it.